My Bio page- a short descritpion of who I am and my background as a person and a photographer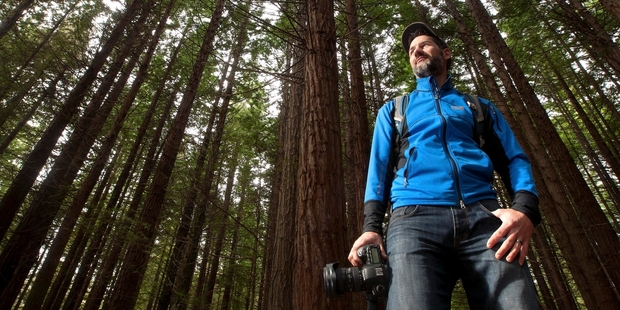 I grew up with the dream of becoming a professional soccer player and enthusiastically devoted myself to all the competitive playing that my teams required. Although my career peaked at the semi-pro level, I am grateful that I developed the grit and determination to push my body as far as it could go athletically. I still participate in endurance events such as ultramarathons, triathlons, and mountain bike races.
I became a professional photographer in order to document sports. My personal athletic experiences have enabled me to understand the essence of sports, to tell the stories of the athletes who perform on the brink of what is possible, and to create authentic and real images for my clients.
I have hiked to a remote wilderness hut to capture adventure racers as they punched the checkpoint into their passport while covering the XPD adventure race world championship, a seven-day 700km race in Australia. I spent a month in Thailand photographing trail runners as they ran along the wild trails between remote villages on the border with Burma. I have swam into the lineup at Pipeline, one of Hawaii's most famous surf breaks, to capture surfers in their element. I climbed a 19,500 foot mountain in Nepal as part of a photo documentary I produced. I love each and every adventure that comes up, regardless of how extreme it is. At the end of the day, I am equally comfortable sitting around a campfire, exploring foreign towns, or getting up before the sun rises to photograph the next day's adventure.
I am currently based in Rotorua, New Zealand, the perfect town that I have found for living the adventure lifestyle I love. When I am not out shooting, I can be found in the forest running, riding the trails, down on the mountain climbing and skiing, or out in the ocean playing in the surf.