Bio
My Bio page- a short descritpion of who I am and my background as a person and a photographer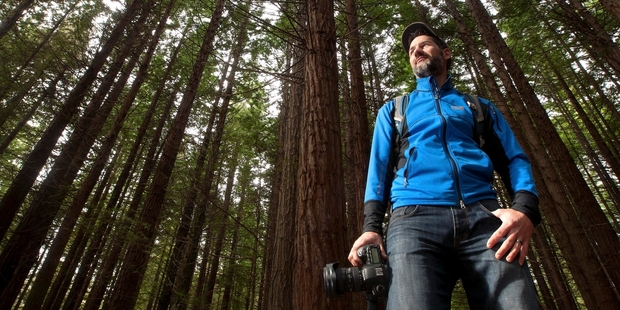 Who am I? I am a visual storyteller.
Why do I do what I do? I love finding hidden gems and interesting, unique stories
What do I do? I capture stories of the people I meet both in still images and now moving images.
How do I do it? I always have my eyes open for new opportunities and my ear to the ground looking for new stories to tell.
Where do I work? I have had the privilege to work all over the world, but am currently based in New Zealand so I can easily work with clients across Asia, the Pacific, and Australia.
What sets me apart? I am highly technically trained, so the more complicated the project- harsh conditions, complex lighting, extreme location, the more difficult the project, the more I enjoy it.
Career Highlights- Shooting from onboard an America's Cup Boat in the Auckland Harbour during a live race, Photographing Sherpa porters on the summit of a Himalayan Mountain, Shooting a personal project on Takraw players in Bangkok, Swimming out into the surf in Fiji shooting surfers.
My dream assignment- shooting a campaign for an active brand in an exotic location in a remote part of the world.
I love the underdogs and unsung heroes in the world.